Details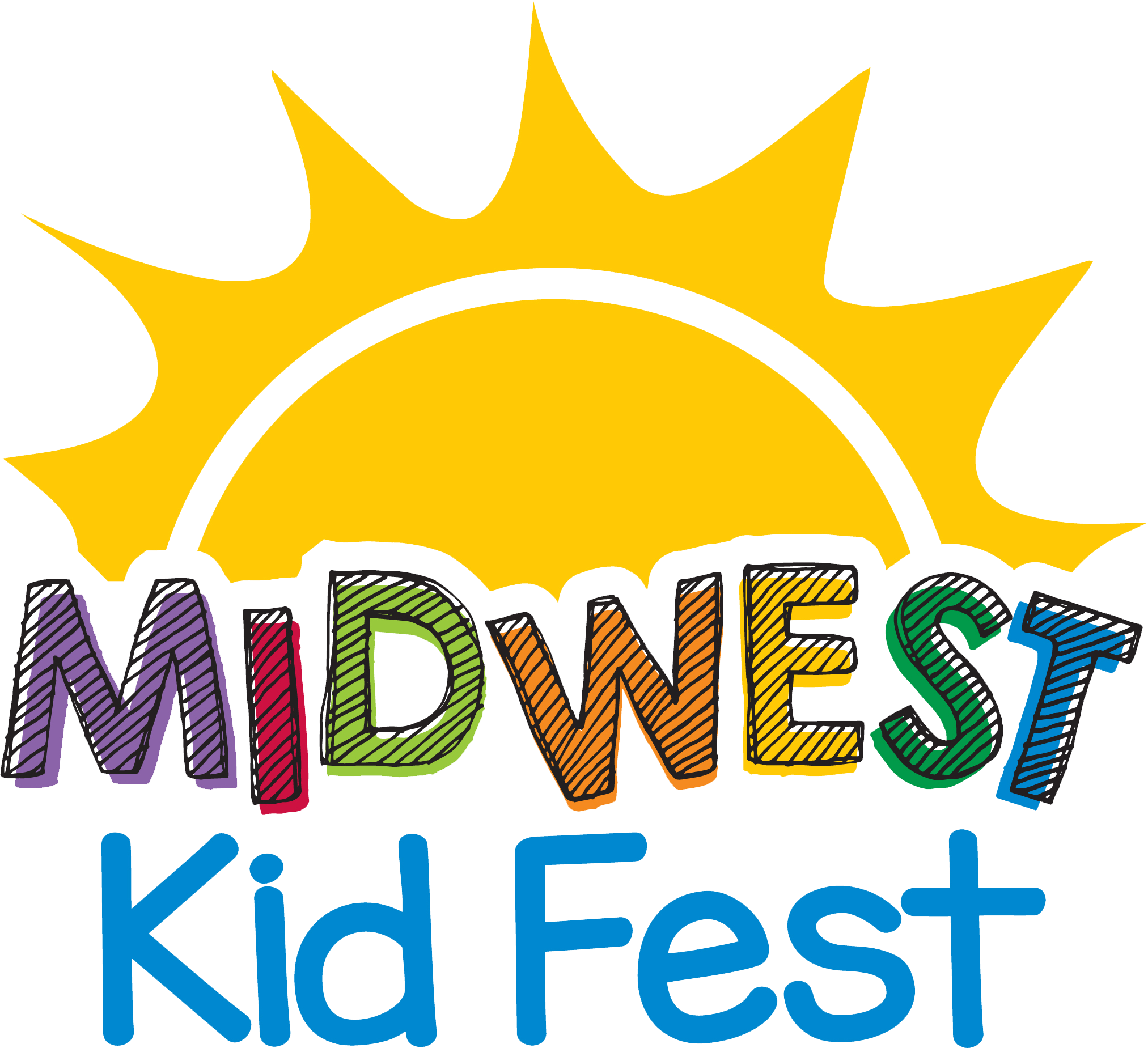 Stop by Island Park and enjoy a day filled with music, laughter and bright colors as children play and learn at the 24th Annual Midwest Kid Fest. All activities are free! The fest hosts interactive educational booths, life-sized games, an entertainment stage, petting zoo, strolling entertainment and more.
Vendors
Be a part of our annual celebration by participating in this one-day festival for kids and families.  This free, family-friendly consistently draws crowds in the thousands by inviting businesses and organizations to share their passion through positive, interactive, and educational activities for area children.  Don't miss this chance to let thousands of area families see you in action! 
Midwest Kid Fest includes: 
| | | |
| --- | --- | --- |
| Art activities  | Strolling performers  | Interactive booths  |
| Life-sized games  | Balloon twisters  | Dancing  |
| Carriage rides  | Petting zoo  | Music  |
| An entertainment stage featuring local performers  | Giant inflatables  | And more!  |
As you plan for your booth activity, please keep the following in mind:  
Booth spaces range in price from $50 to $130 depending on the number of tables requested and access to electricity. 

The event draws thousands of people every year and you will want to plan accordingly for supplies.  

The event runs from 11:00am – 7:00pm.  Booths need to be set-up by 10:30 am and remain set-up throughout the event hours.  
You are responsible to arrange for staff/volunteers to operate your booth and activity for the duration of the event.  

The only equipment provided by the event is the table.  All other equipment (including chairs, tents, trash cans) is the responsibility of the business/organization.  

Booth spaces are 12'x12' (or 24'x12' for double tables).  All materials, displays, and signs need to stay within those boundaries.  

NO vehicles are allowed in the park.  All items must be carried in.  You may arrange for assistance in advance by contacting tfriese@fargoparks.com.  

Promoting your business or organization is encouraged but selling items or accepting payments in any way is not allowed at Midwest Kid Fest.    
As a participant, you agree to indemnify, save, and hold harmless the Midwest Kid Fest Committee, each and all sponsors, the Fargo Park District, and the operators of the individual activity booths, its agencies, officers, employees, and volunteers from any and all claims of any nature including costs, expenses, and attorneys' fees which may in any manner result from or arise out of my actions during participation in the Midwest Kid Fest. 
Booth application for 2023 Midwest Kid Fest is closed.
We do require all booths to provide an activity for kids while visiting your booth which need to be approved by the event coordinator. If you need help brainstorming an idea contact the event coordinator, Tatiana Friese, at tfriese@fargoparks.com.