Details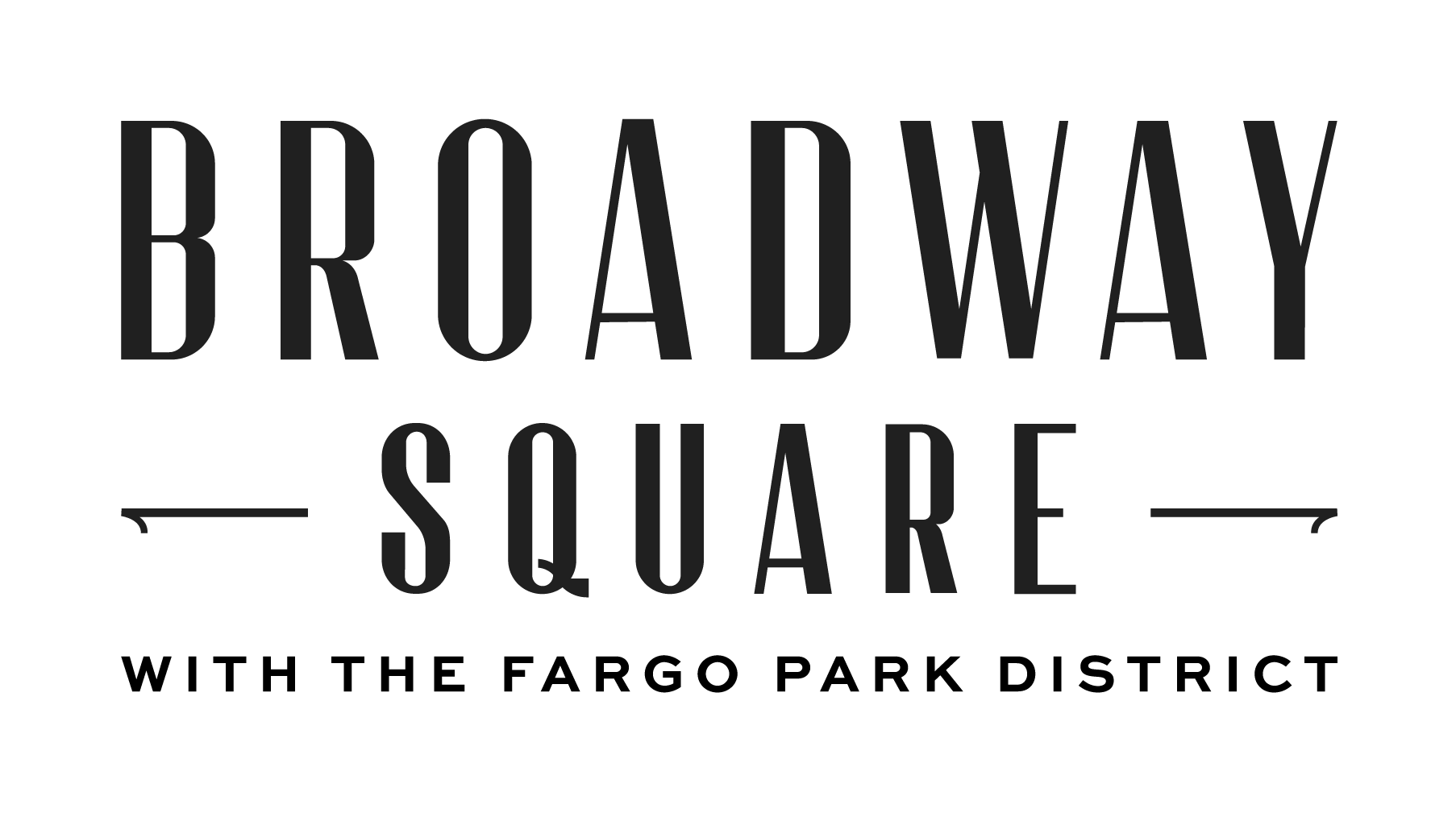 Stop by Broadway Square on Sunday October 30 and enjoy the spooky festivities of Square Scare! But don't be scared - this is a family-friendly event. Come by for an afternoon full of fun Halloween themed activities! 
This free, outdoor Fargo Park District event includes pumpkin painting, a costume parade, games, photos and more. There are multiple contests to enter for a chance at winning themed prizes.
It'll be a scary good time that you won't want to miss!