Details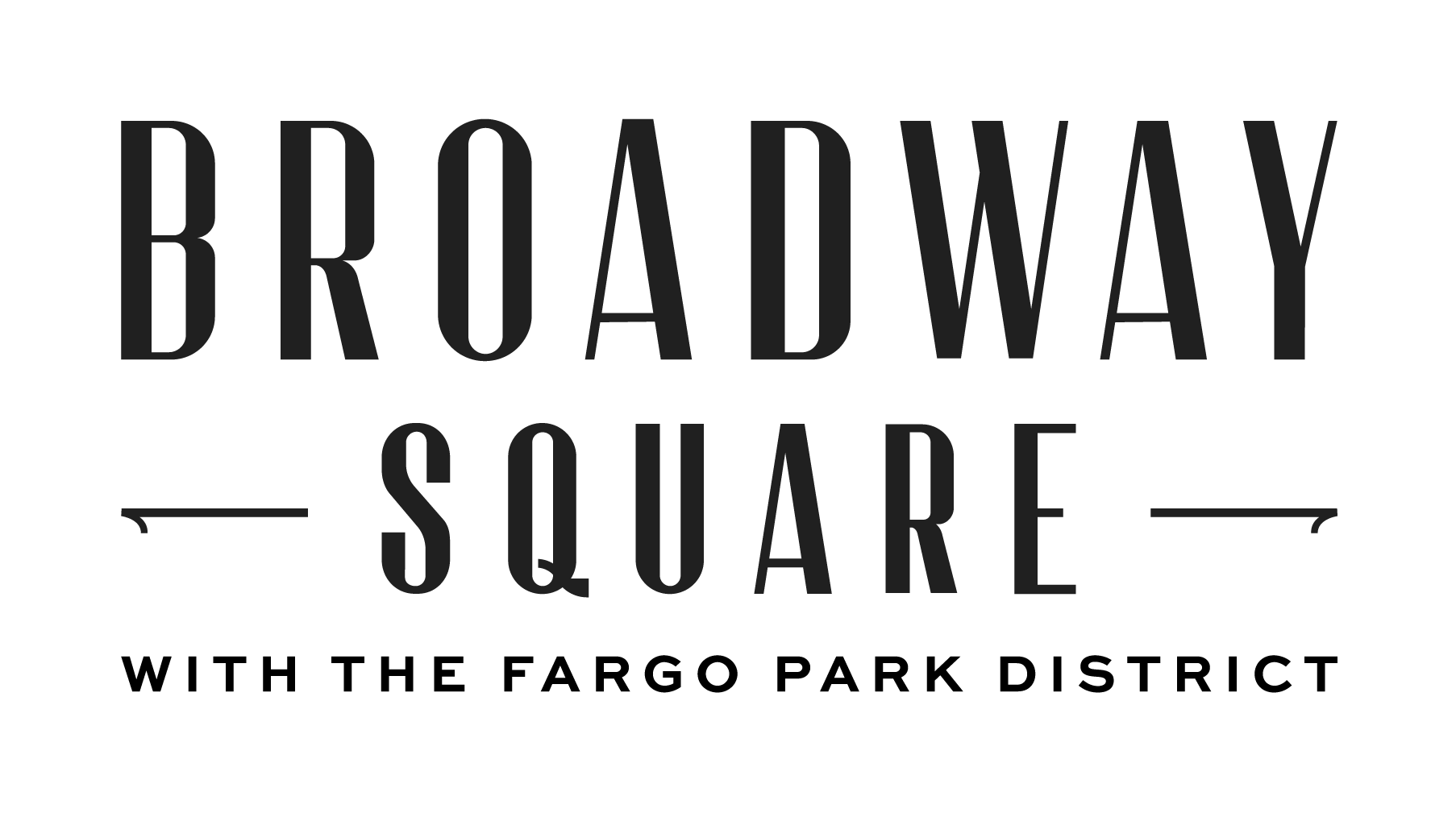 Gather at Broadway Square's Midco Mega Screen to enjoy three popular films from a different decade. 
Bring your blankets and stretch out on the leisure lawn, or use one of the many cafe tables and chairs around The Square while you enjoy snacks and a memorable movie night in the heart of downtown Fargo.
Snacks, beverages and food vendor options are available on-site for purchase. Alcohol from off-site is not allowed at Broadway Square.
These events are free and open to the public. All movies are open captioned.
Event Details
Movie Details
The NeverEnding Story (1984, PG)
An unhappy young boy discovers a book about a mystical land. When he becomes engrossed in the story of this land, which is about to be destroyed by the evil force of Nothingness, he finds himself entering this world, where he helps to save it.
Starring: Noah Hathaway, Barret Oliver, Tami Stronach, Gerald McRaney, Moses Gunn
Food Vendor Details
Movie Details
Back to the Future (1985, PG)
An eccentric scientist builds a time machine, which accidentally transports a high-school student back to the 1950s, where the teen inadvertently interferes with the budding romance between his future parents. The boy must figure out how to set things right, or risk completely altering the future.
Starring: Michael J. Fox, Christopher Lloyd, Crispin Glover, Lea Thompson, Thomas F. Wilson
Movie Details
Field of Dreams (1989, PG)
Capra-esque Americana about an Iowa farmer who heeds an ethereal proposition: "If you build it, he will come." So he lays out a baseball diamond in his cornfield, and who should show up but long-dead ballplayer Shoeless Joe Jackson and a squadful of departed Major Leaguers.
Starring: Kevin Costner, Amy Madigan, Ray Liotta, James Earl Jones, Burt Lancaster
Food Vendor Details