Details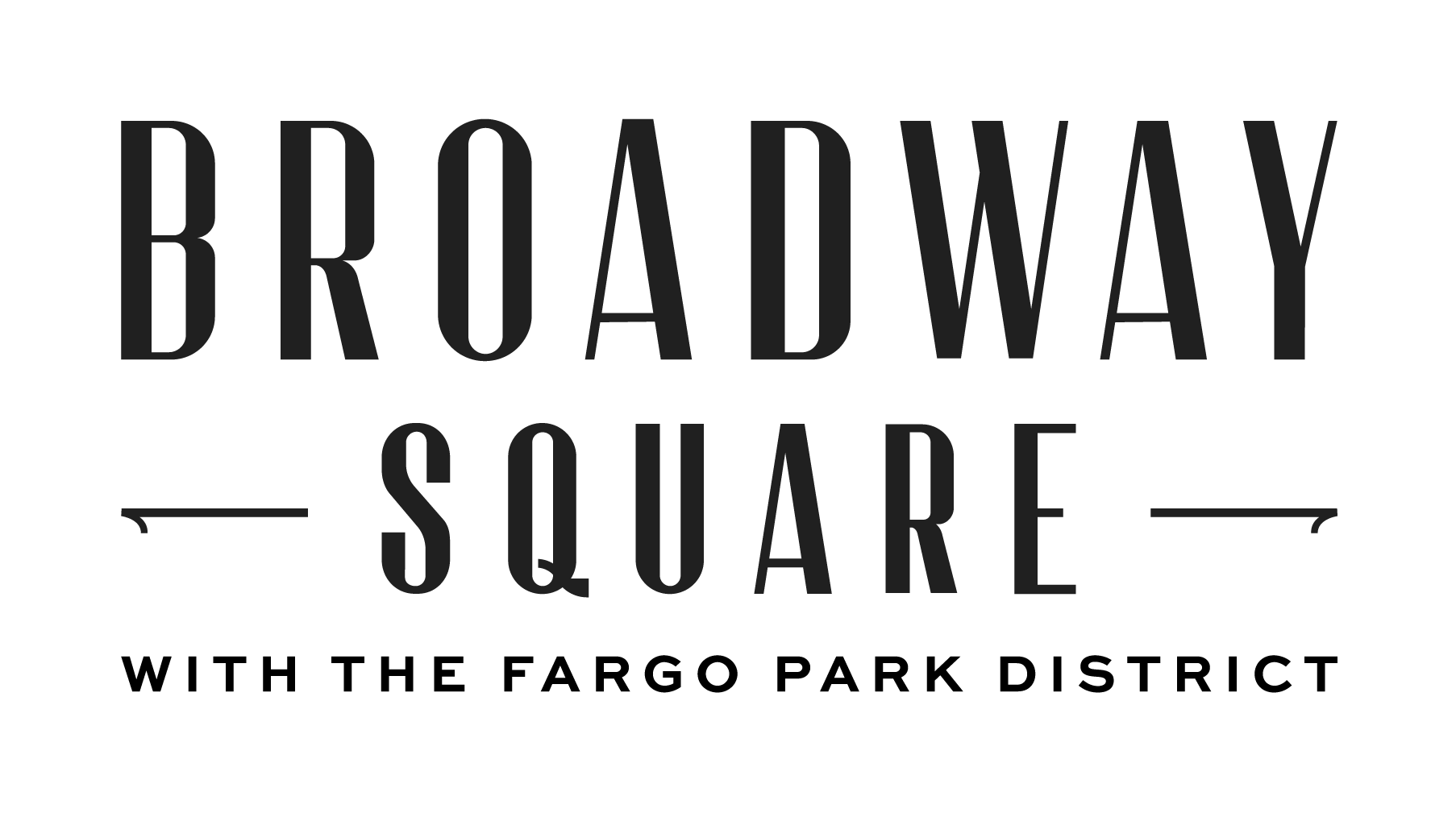 Details
Movies at The Square: Throwback Series - Ghostbusters
Movies at The Square: Throwback Series - WarGames
Gather at Broadway Square's Midco Mega Screen to be transported back in time with two popular films from another decade!
Bring your blankets and stretch out on the leisure lawn, or use one of the many cafe tables and chairs around The Square while you enjoy snacks and a memorable movie night in the heart of downtown Fargo.
Snacks, beverages and food vendor options are available on-site for purchase. Alcohol from off-site is not allowed at Broadway Square.
These events are free and open to the public. All movies are open captioned.
Event Details
Movie Details
Ghostbusters (1984, PG)
A group of unemployed parapsychologists go into business as professional ghost neutralizers. But when New York City comes under attack from a host of supernatural demons, the self-proclaimed Ghostbusters must step up and save the world from the sinister 'Zuul.'
Starring: Bill Murray, Dan Aykroyd, Harold Ramis, Sigourney Weaver, Ernie Hudson
Food Vendor Details
TBA.
Movie Details
WarGames (1983, PG)
A high-school computer whiz unwittingly gains access to the Pentagon's missile-warning system. Innocently, he agrees to a game pitting America against Russia an inadvertently sparks the countdown to World War III.
Starring: Matthew Broderick, Dabney Coleman, Ally Sheedy, John Wood, Barry Corbin. 
Food Vendor Details
TBA.