Details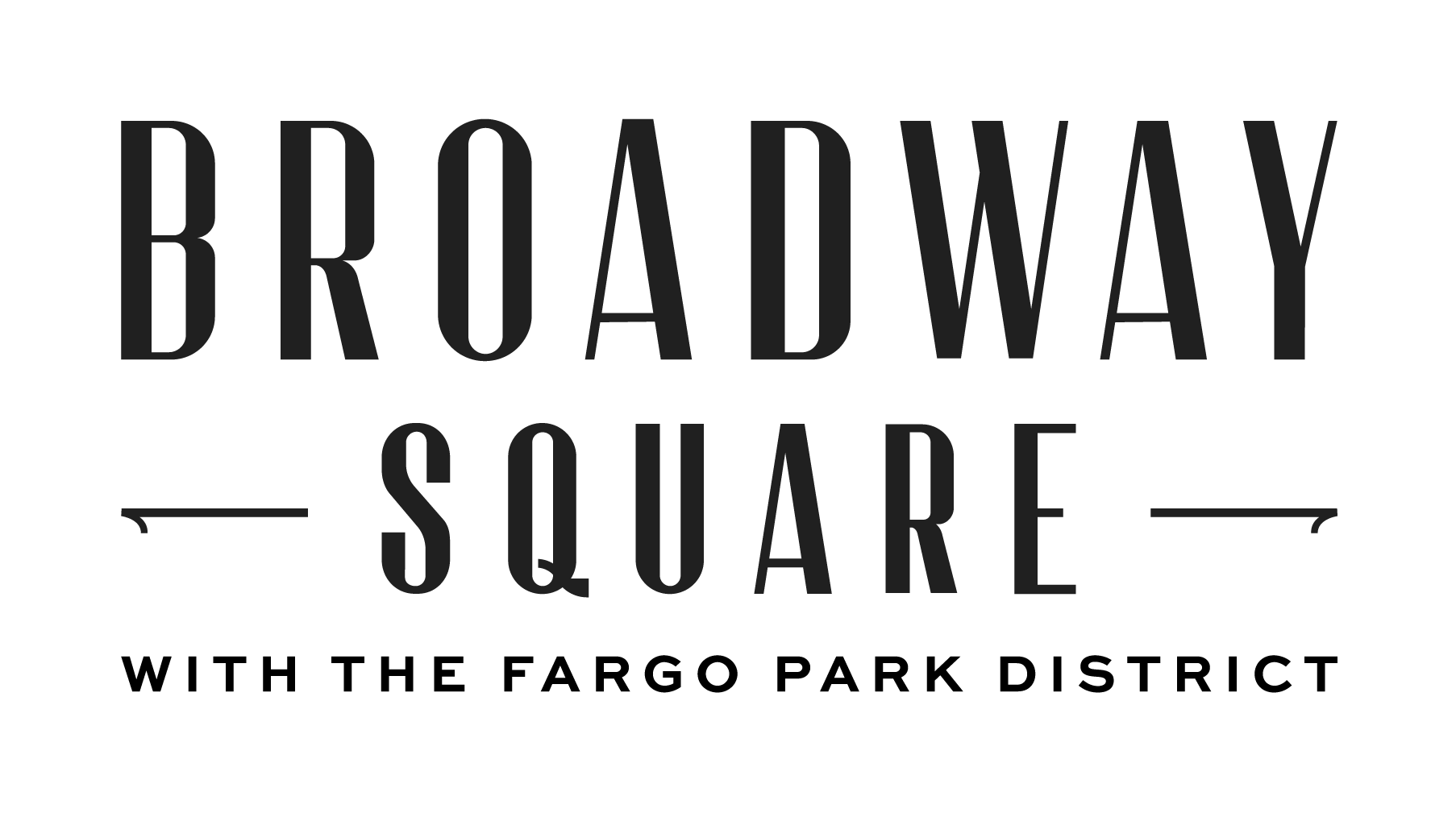 Details
Yoga at The Square: YMCA
Date
Weekly on Monday at 12:00pm until Sat, Sep 30 2023
Upcoming
Yoga at The Square: Downtown Yoga Fargo
Date
Weekly on Monday at 5:30pm until Sat, Sep 30 2023
Upcoming
Yoga at The Square: Downtown Yoga Fargo
Date
Weekly on Wednesday at 12:00pm until Sat, Sep 30 2023
Upcoming
These yoga classes are designed for people of all fitness and experience levels and will improve your mind, your body and your life. 
ALL LEVELS YOGA - Taught by Downtown Yoga Fargo instructors, these classes are for healthy beginners with optional modifications and students looking for a more physical challenge. This class blends flowing asanas with some held postures. Instructors of this class guide a truly accessible practice for all.
GENTLE YOGA  - Taught by YMCA instructors, gentle yoga is appropriate for all levels of practitioners. Through slow, meditative asanas (poses) and pranayama (breathwork), this class builds body/mind awareness. Gentle yoga is a great place to start if you are a beginner, new to yoga completely or have health concerns. This class is additionally great for seasoned practitioners to slow down and build conscious awareness of the body, mind and spirit.
Yoga at The Square is a part of Broadway Square's Wellness at The Square. Bring your completed Wellness at The Square waiver to save time before your workout.
Pay What You Can
While most fitness classes have registration fees, Broadway Square is trying something different to support its Wellness @ The Square. We want to keep access to these classes affordable for all community members, and are therefore launching a Pay What You Can approach.
At the beginning or end of each Wellness @ The Square session, attendees are encouraged to scan the QR code and contribute an amount, $5.00 is the suggested fee. All funds collected throughout the summer series go towards program costs, strengthening the Wellness @ The Square program for next year, and helping it grow to a level of long-term sustainability. If you value these classes and outdoor fitness opportunities, please contribute to help keep them going.