Details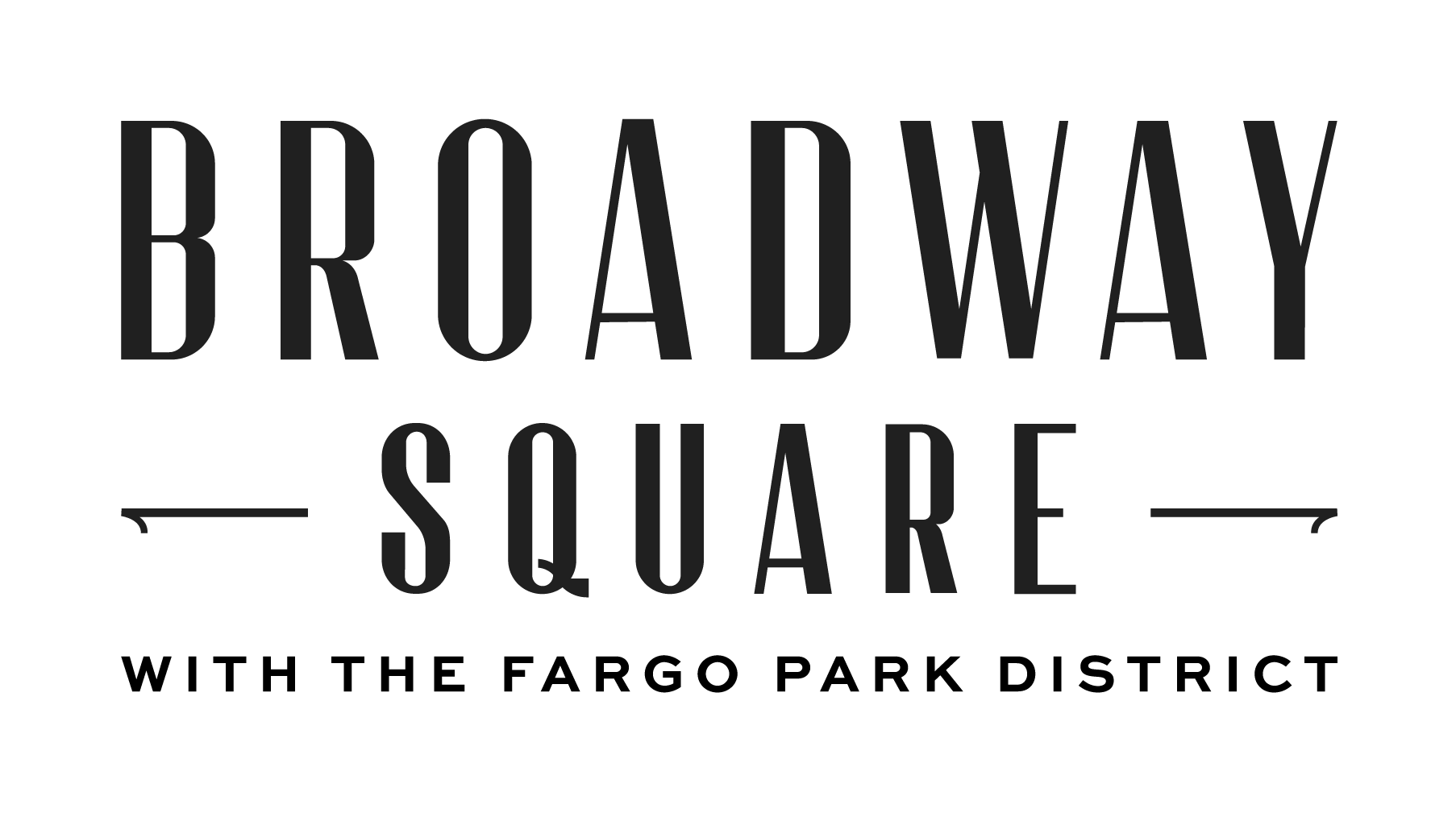 Celebrate the annual magic of World Book Night! 
This event brings people from all backgrounds together for one reason – to inspire others to read more. The 2022 World Book Night book list features a diverse collection of books with something for everyone.
This local event is a cooperative effort between the Fargo Public Library, NDSU Press, Broadway Square and the Reading Agency/World Book Night Organization. An assortment of books are available on-site to read, check out, download and purchase. Authors and librarians are reading selections out loud.