Details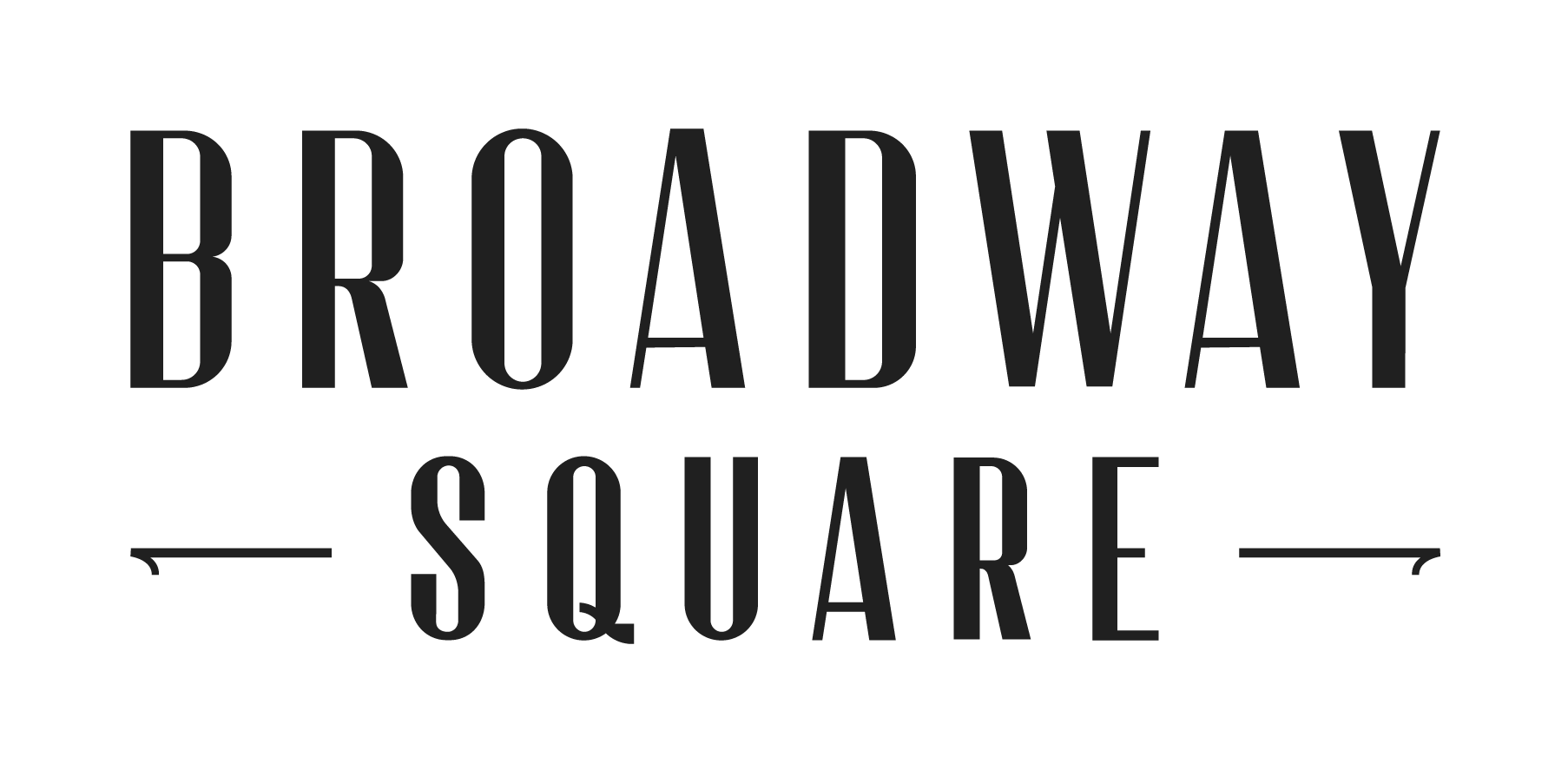 Celebrate New Year's Eve at home with Broadway Square, whether you're spending it with kids or adults! The virtual event begins at 10:30 pm with a concert by the Jessica Vines Duo and followed by a live, virtual countdown to 2021. Follow along in the Virtual New Year's Eve Extravaganza event on the Fargo Broadway Square Facebook page.
We are partnering with some great organizations to offer all the ingredients you need to plan out a unique and fulfilling New Year's Eve celebration, including meal packages that showcase delicious downtown Fargo food available for pre-order, music (of both the livestream and playlist variety), skating opportunities, movie recommendations, and some virtual content and the inaugural Broadway Square Countdown!
The Jessica Vines Duo is making a guest appearance and answering audience questions, the ND Film Society is providing movie trivia about their recommended films on social media, and share your photos with us using #FargoBroadwaySquare in our Facebook event showing us your fun night at home. Rewards may come to those who post. 
Broadway Square is partnering with some great organizations, including LiveWire, the Downtown Community Partnership, the Boiler Room and the ND Film Society, to offer all the ingredients you need to plan out a cozy New Year's Eve. 
New Year's Eve Extravaganza Ingredients