Details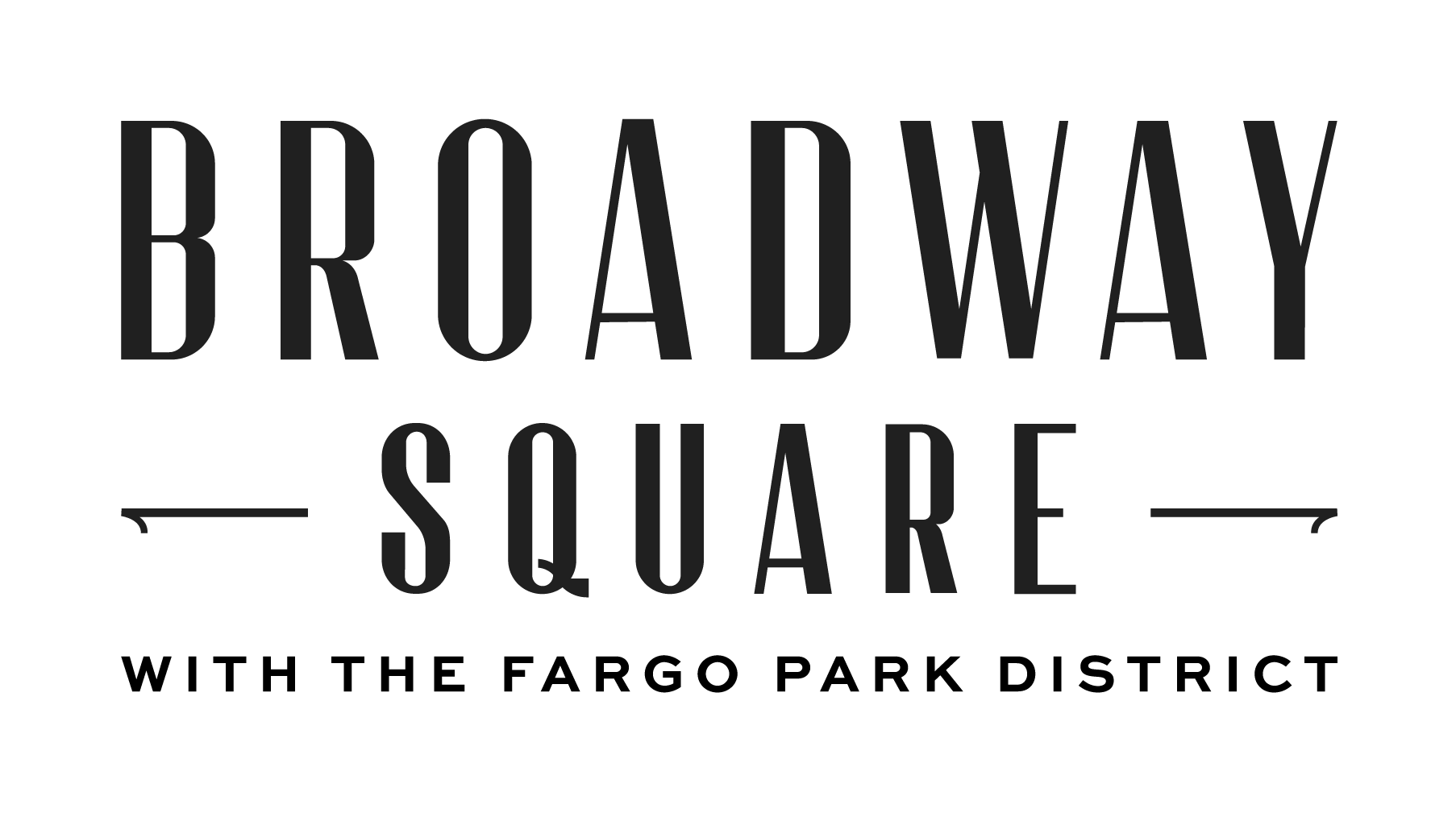 Chalk artists and creatives of all ages and skill levels are invited to participate in monthly summer chalk festivals at Broadway Square. Festival themes are provided, along with chalk and cement. Artists and art instructors are available for limited advice and guidance.
This Fargo Park District event is free and open to the public.
Chalk Fest Themes & Artist Hosts
Broadway Square's first Summer Chalk Fest of the season will feature a Traditional Native American Beadwork Design theme with animals including bears, turtles and more. 
Indigenous artist and former Native American Commissioner for the City of Fargo, Anna Johnson, serves as the Chalk Artist Host for this event.
The second event in the monthly Summer Chalk Fest series at Broadway Square features an Under the Sea theme with Chalk Artist Co-Hosts Emily Brooks & Ashley Rieck.
Come to The Square ready to draw some fish, sea lions, mermaids and more! 
The final Summer Chalk Fest of the season at Broadway Square focuses on pollinators as the theme with Starling Artistry talent, Lauren Starling, as our Chalk Artist Host.
Come to The Square ready to draw some bees, flowers and more! 
FargoMoorhead Rocks is also onsite, providing rocks to be painted with pollinators and flowers. 
ARTIST INFO: 
Lauren Starling is a self-employed freelance artist, and graduate of Minnesota State University - Moorhead. Her creations span a multitude of mediums, which include painting, illustration, and photography, as well as writing & performing poetry, and teaching painting classes. She is most known for her murals, notably the Fargo Mario Wall, VFW wings, Who's Your Hero wall, and dozens more across the midwest. In her spare time, you can find Lauren reading, drinking coffee, attending live events, and biking, all with camera in hand.