Details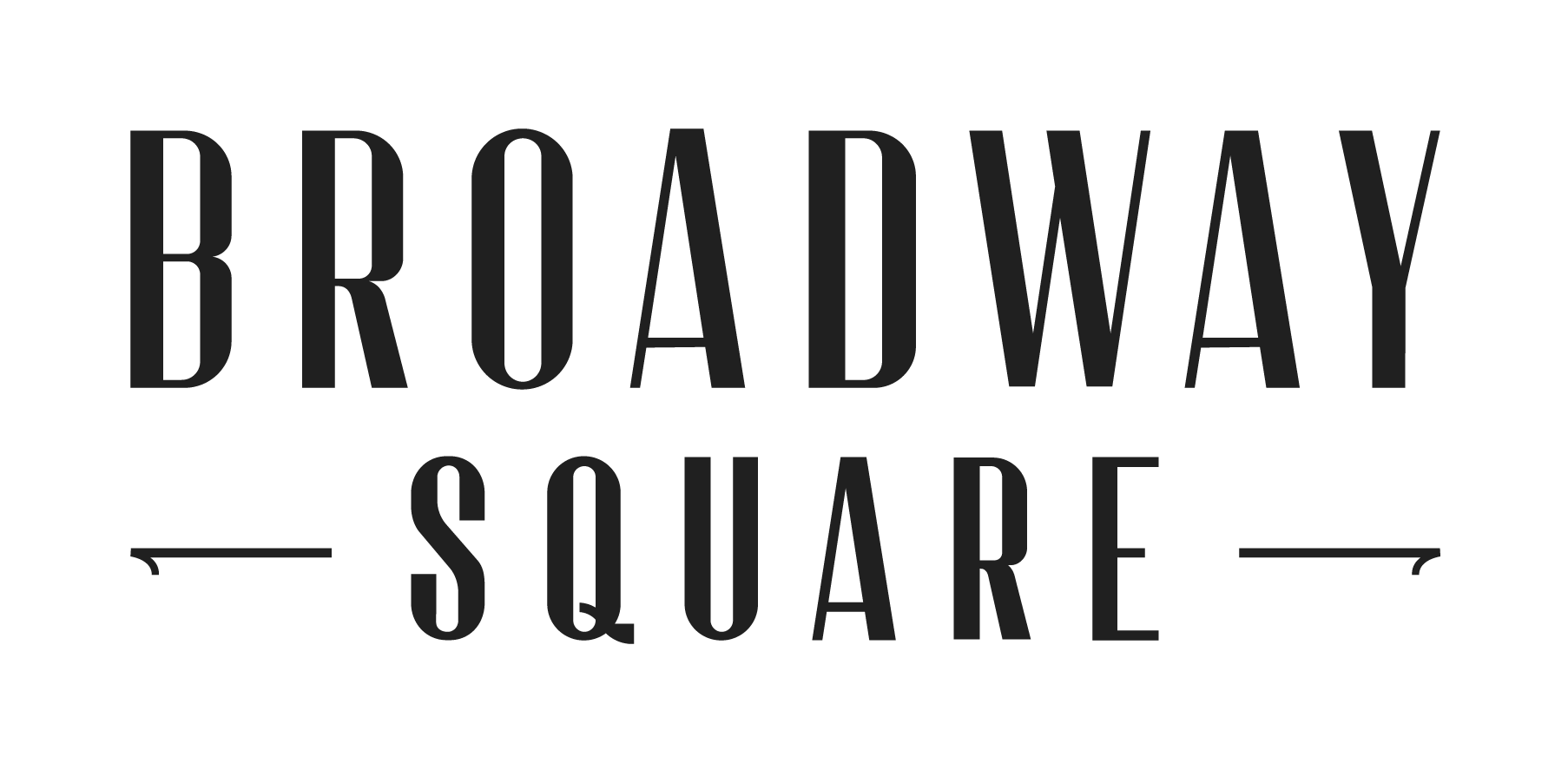 Join us at Broadway Square for our first ever Rink Reels: Movies & Skating event on Thursday, January 7 at 7:00 pm. Skate or sit while watching the movie, The Cutting Edge (1992).  
Masks are required at the event and when skating. The ice rink is monitored with 10-15 skaters allowed at a time in 15-30-minute time increments. If you wish to just sit back and relax for the movie, bring some blankets and find a seat on one of the socially distanced benches placed near heaters around The Square. Due to COVID-19 guidelines, the event is limited to the first 50 attendees. 
Admission to the event is $5, tickets are available for purchase at the Skate Shack starting at 6:30 pm. Prepackaged snacks, beverages and hand warmers are also available for purchase at the Skate Shack. 
Regular public skating on the SCHEELS Skating Rink is from 4:00-6:00 pm that day and then The Square is closed for the Rink Reels event.