Details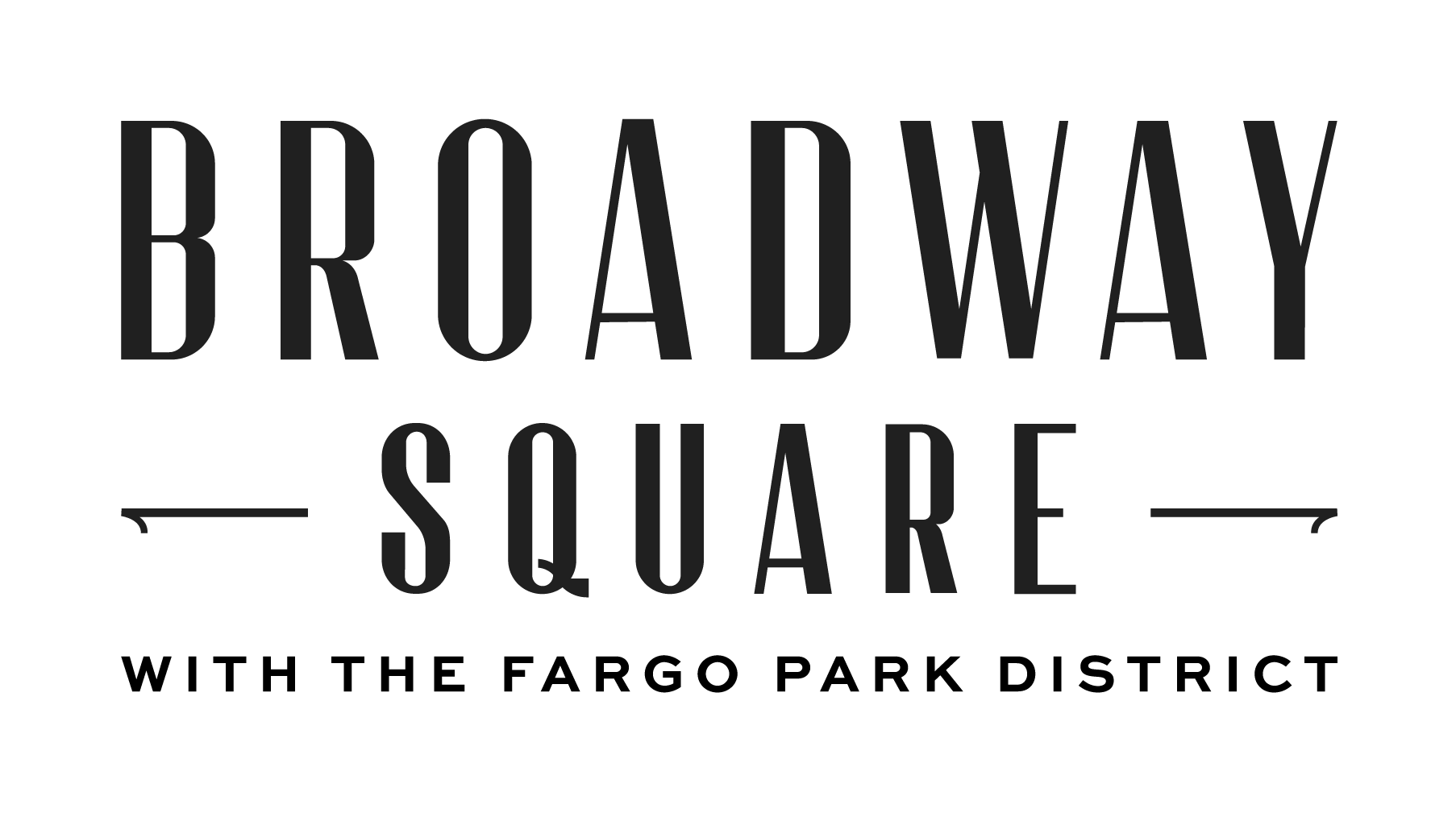 Update: Movie titles have changed for June 17 and 19. See below for the updated movies.
After this past year, we all need some super hero support! Broadway Square is excited to host weekly movies during the month of June that feature Marvel superheroes joining forces to save the world...or at least to make it a better, safer place for us mere mortals. 
These events are free and open to the public; all movies are Closed Captioned.
Food trucks and vendors are on-site each Thursday at 6:00 pm selling food and beverages. Special VIP Film Experience packages will be available for purchase to enhance your experience and help support the Movies at The Square series - more information coming soon on VIP Film Experience packages.
June 3: Captain America: The First Avenger (PG-13, 2011)
June 10: Marvel's The Avengers (PG-13, 2012)
June 17: Avengers: Infinity War (PG-13, 2018)
June 19: Black Panther (PG-13, 2018)
(*NOTE: This is a special Saturday screening tied into community Juneteenth events*)
June 24: Avengers: Endgame (PG-13, 2019)