Details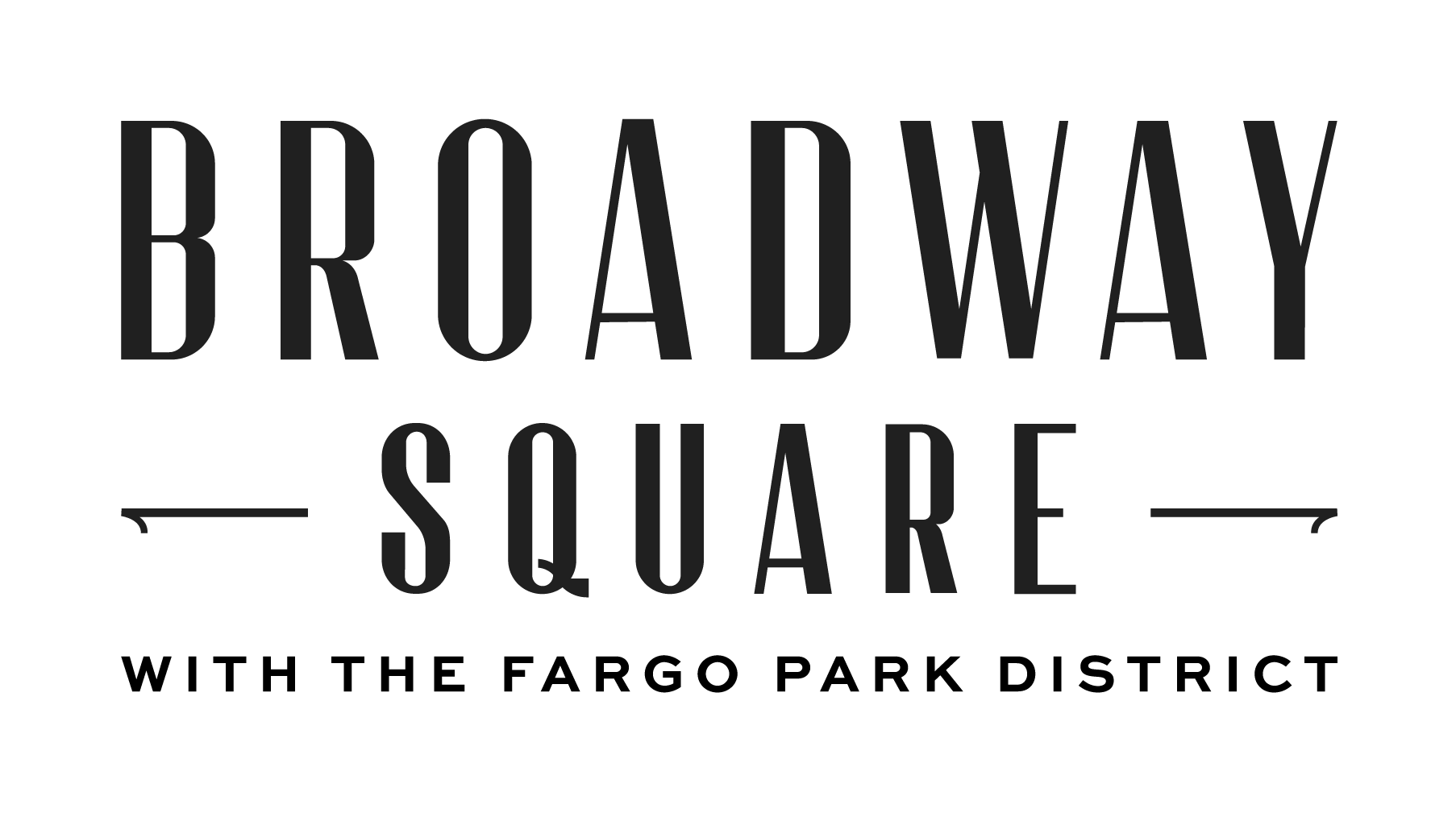 Broadway Square is excited to host this evening series that brings teens, adults and families together in front of the Midco Mega Screen at Broadway Square to cheer on the best Marvel super heroes!
Bring your blankets and stretch out on the leisure lawn, or use one of the many cafe tables and chairs around The Square while you enjoy snacks and a memorable movie night in the heart of downtown Fargo.
Snacks, beverages and food vendor options are available on-site for purchase. Alcohol from off-site is not allowed at Broadway Square.
These events are free and open to the public. All movies are open captioned.
Event Details
Movie Details
Ant-Man and the Wasp (2018, PG-13)
After the events of the Avengers' Civil War, Scott Lang is still struggling with his responsibilities as a superhero, when Dr. Hank Pym recruits him for another mission. This time, he must fight alongside Hope van Dyne, who's been outfitted with a suit of her own to become The Wasp. While facing off against superpowered criminal Ghost, the mismatched duo uncover secrets about the origins of their abilities.
Starring: Paul Rudd, Evangeline Lilly, Michael Peña, Walton Goggins, Michelle Pfeiffer
Food Vendor Details
Movie Details
Captain Marvel (2019, PG-13)
A female pilot gains superpowers after a freak accident and uses them to help save the world alongside another superpower wielder.
Starring: Brie Larson, Samuel L. Jackson, Gemma Chan, Lee Pace, Ben Mendelsohn
Movie Details
Guardians of the Galaxy (2014, PG-13)
Cosmic outlaws face an interstellar villain who seeks to control the universe with a powerful orb. Together, Peter Quill, Rocket Raccoon, Groot, Gamora and Drax the Destroyer may be the galaxy's only hope for thwarting Ronan's sinister plan.
Starring: Chris Pratt, Zoe Saldana, David Bautista, Lee Pace, Bradley Cooper
Food Vendor Details