Details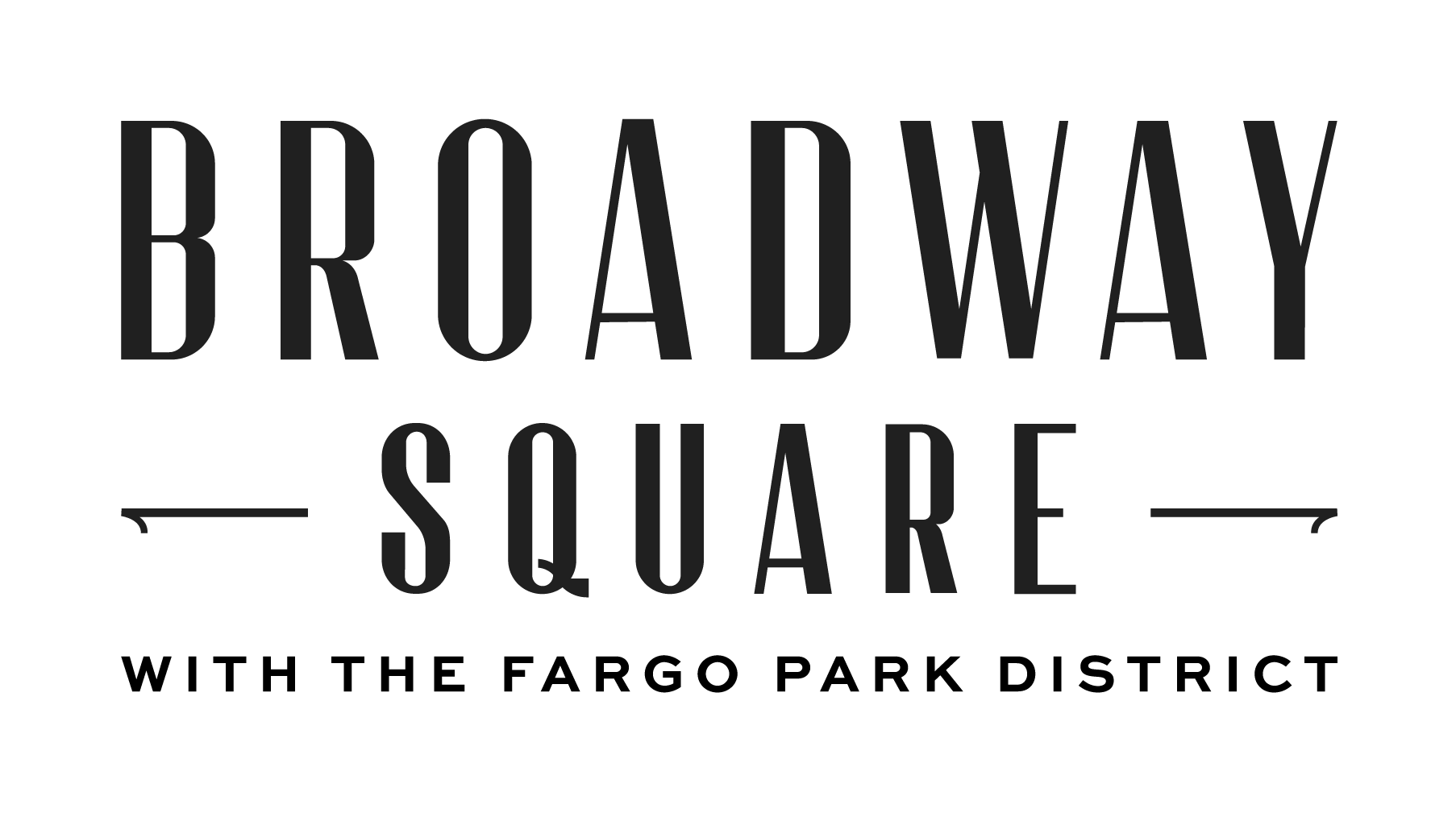 The ND Film Society and Broadway Square are partnering up to bring unique films with North Dakota connections to the Midco Mega Screen for the Movies at The Square: ND Voice series - films showcasing people, places and topics of North Dakota.
Bring your blankets and stretch out on the leisure lawn, or use one of the many cafe tables and chairs around The Square while you enjoy snacks and a memorable movie night in the heart of downtown Fargo.
Snacks, beverages and food vendor options are available on-site for purchase. Alcohol from off-site is not allowed at Broadway Square.
These events are free and open to the public. All movies are open captioned.
Event Details
Movie Details
The LEGO Batman Movie (2017, PG)
In the irreverent spirit of fun that made The LEGO Movie a worldwide phenomenon, the self described leading man of that ensemble, LEGO Batman, stars in his own big screen adventure. But there are big changes brewing in Gotham, and if he wants to save the city from The Joker's hostile takeover, Batman may have to drop the lone vigilante thing, try to work with others and maybe, just maybe, learn to lighten up.
Starring: Will Arnett, Zach Galifianakis, Michael Cera, Rosario Dawson, Ralph Fiennes
Food Vendor Details
Movie Details
Northern Lights (1978)
Northern Lights has the feel of an old black and white photograph discovered in an attic, and is reflective of the early work of Ingmar Bergman. The bitter-sweet story of young lovers caught up in an political struggle waged by farmers against the grain trade, the banks and the railroads, Northern Lights brings back a forgotten era of American history and evokes the austere beauty of the Northern Plains.
Directed & Written by: John Hanson & Rob Nilsson
Starring: Robert Behling, Susan Lynch, Joe Spano and several ND residents.