Details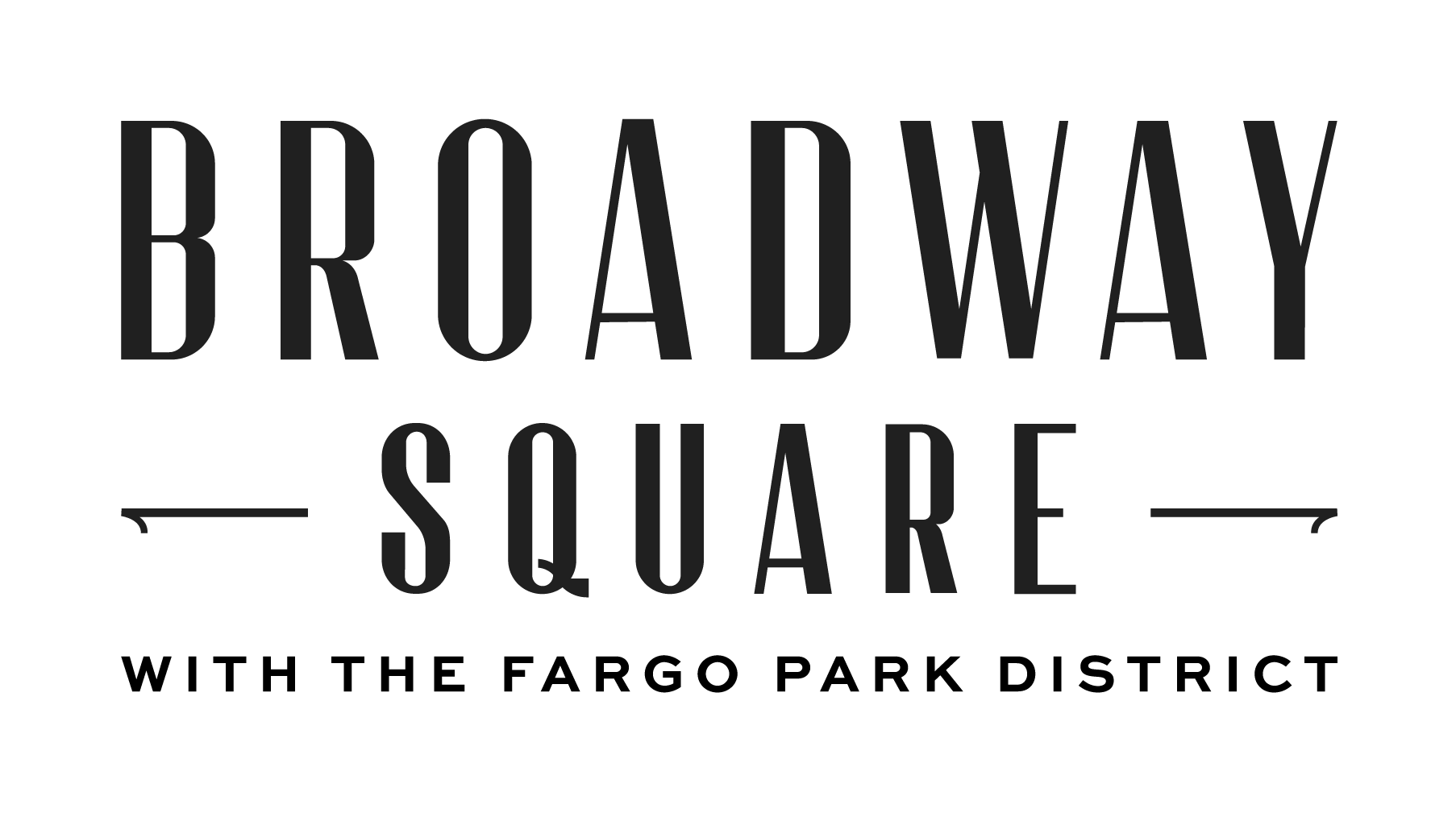 Ready player one?
For our final Gaming Days of the season on September 11, we're collaborating with Replay Games and adding video game consoles to the gaming mix! 
At 2:00 pm we are hosting gaming industry professionals Tanner Pearson (video game programmer) and Cassidy Schnase (Replay Games), who will  be talking about their cool experiences, training, education and career advice.
Challenge your family or friends to a game of:
Fooseball
Table Top Tennis
Large-scale Checkers/Chess
Large-scale Connect-Four
Yardzee
Ladder Toss
Various Video Games
Gaming as a Profession Speakers:
Tanner graduated DigiPen Institute of Technology with a degree in computer science and has worked on some of the biggest games in the industry. He works as a software engineer specializing in gameplay code, and has experience with Unity, Unreal, and some custom game engines.
Tanner is discussing what drew him to gaming as a career, some of the cool experiences he's had in the industry and what advice he has for those interested in a gaming career of their own.