Details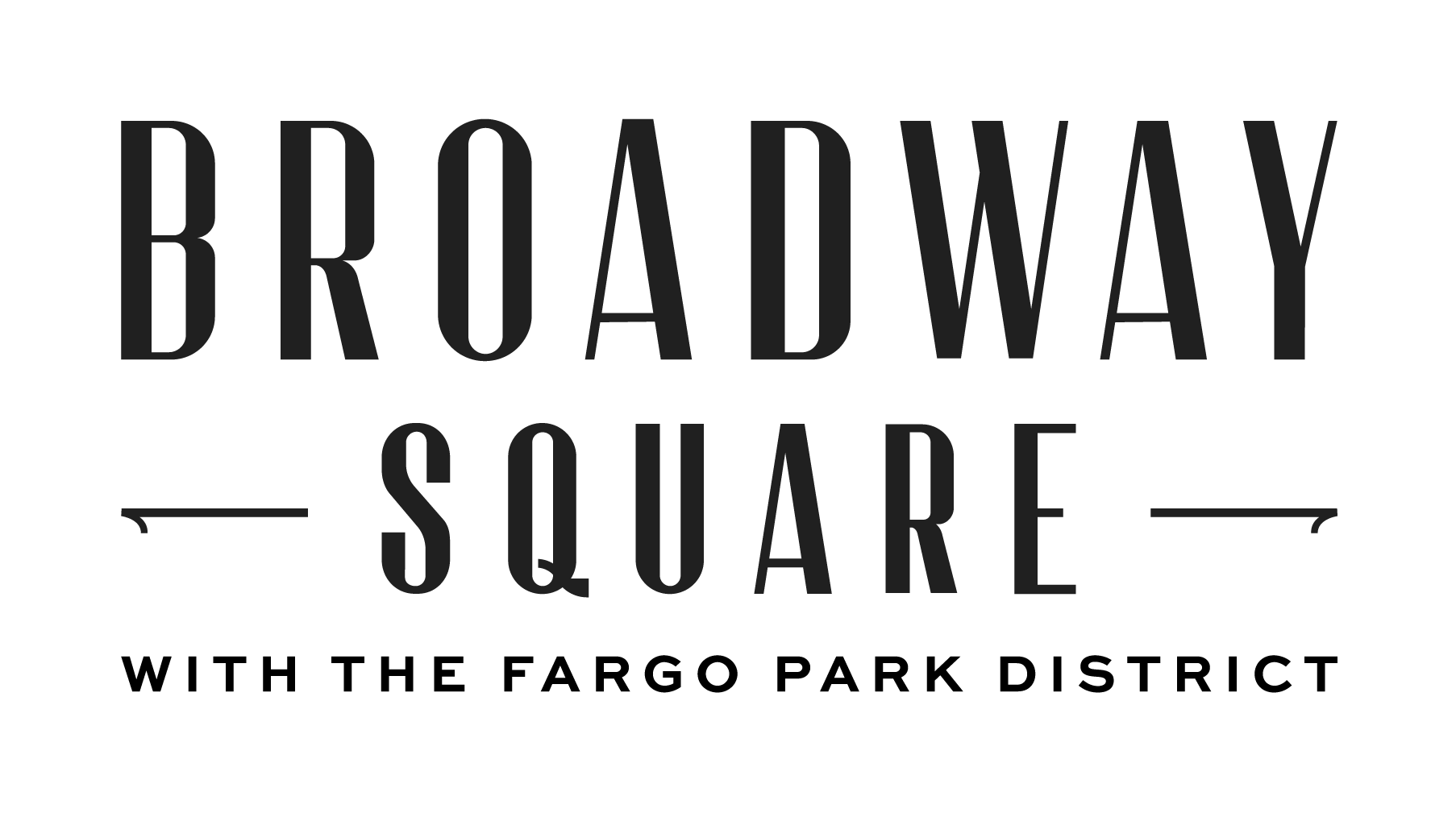 Ready player one?
Do you love games? Bring your talents to Broadway Square's monthly summer Gaming Days and challenge a fierce competitor to a new or old favorite game! Replay Games has partnered up with us and will have a regular presence at these events.
Games available include:
Fooseball
Table Top Tennis
Large-scale Checkers/Chess
Large-scale Connect-Four
Yardzee
Ladder Toss
Various Video Games
Finally, be on the lookout for special Speaker Series popups at these events, which aim to bring the knowledge and network of gaming industry professionals and entrepreneurs to a Broadway Square audience.