Details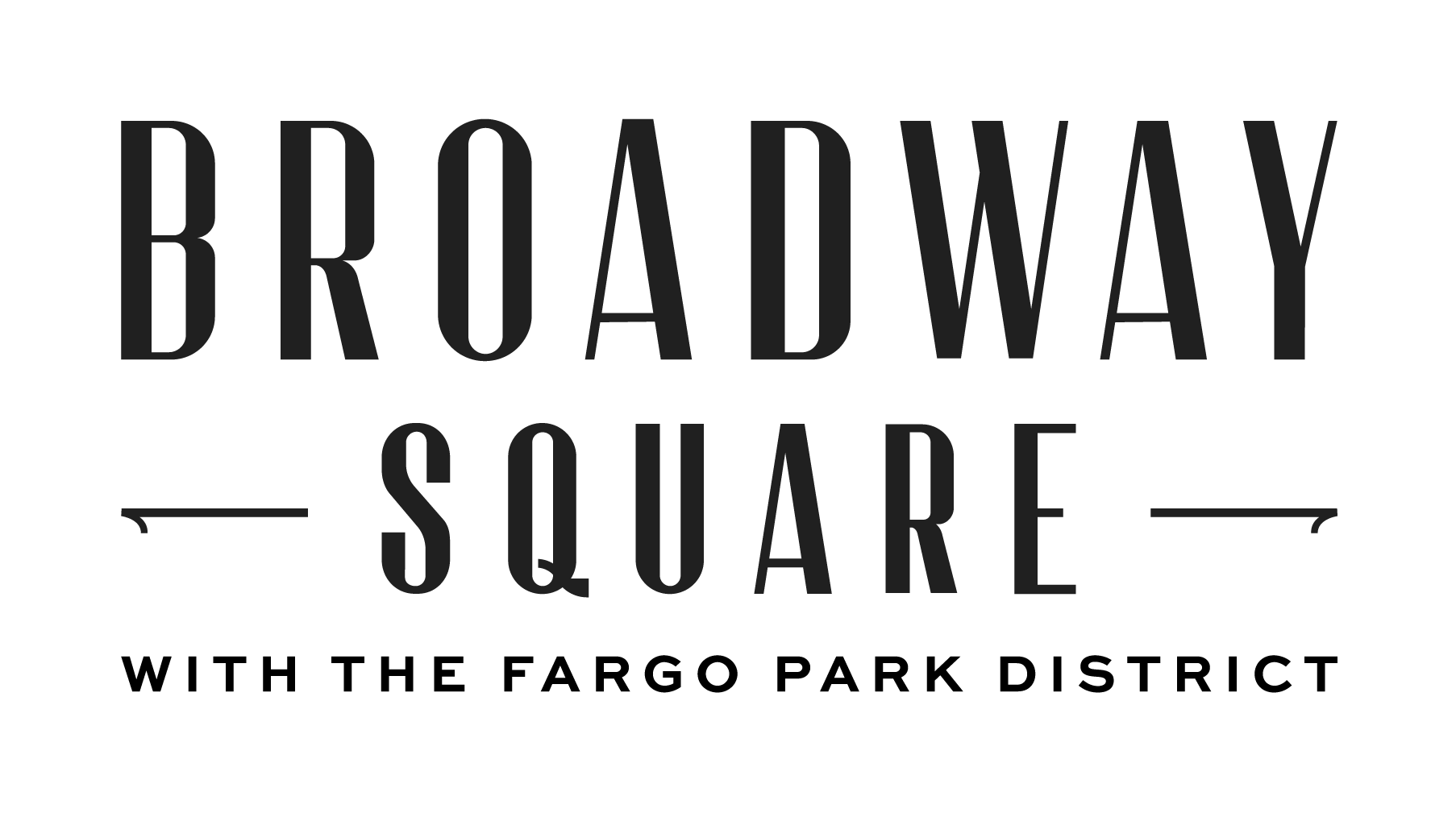 Event Sponsors

Dia de los Muertos is a traditional Mexican holiday that is a celebration of life! It's a time where people gather to remember, celebrate and connect with their friends and family members who have passed. This free, outdoor event includes activities, food, educational games and more for people of all ages to enjoy! Traditional Dia de los Muertos decorations are on display and Broadway Square is giving a few lucky winners sugar skull decoration kits!
Dia De Los Muertos Activities
Broadway Square event activities celebrating Dia De Los Muertos and its rich cultural traditions will include:
Face painting (3:30 - 5:30 PM)
Calaveras (skulls) coloring station
Bookmark making station
Dia de los Muertos language matching game
Interactive community ofrenda to add your elements of your loved ones to for the evening
and more!
The Square will also be decorated with special papel picado and other traditional decorations. There will be many unique Dia de los Muertos elements to encounter at this annual event co-produced with Casa Delicia.
Traditional Dia Le Los Muertos food and warm beverages, such as Pan De Muertos and Mexican hot chocolate, will be available to sample and purchase. These items are a special part of Dia De Los Muertos celebrations. 
Casa Delicia will provide recipes and samples of some delicious traditional foods, including pan de muerto!
Namaste Chai will be onsite with warm beverages to enjoy during the movie. 
There's so much more to learn about Dia De Los Muertos! Below are some additional resources and educational activities to explore.
We hope you enjoy learning more about this important celebration of life. Stay tuned for additional resources!
Event Schedule
Día De Los Muertos has been celebrated in Latin American culture for thousands of years and is a time to honor the lives of loved ones who have passed on. Festivities serve as a chance to celebrate life with traditions full of color and joy. 
At 4 pm, Casa Delicia's Marcel Sanchez and Broadway Square's Ana Rusness-Petersen discuss Dia De Los Muertos' rich history, traditions and the legends of the day. Come learn more about this unique day of celebration.
This presentation explores the significance and elements of ofrendas (Spanish for "offering") and walks you through how to build one honoring your loved ones on Dia De Los Muertos.
A sample ofrenda will be set up to showcase different items traditionally included and we will be constructing a community ofrenda to be on display through the evening. Attendees are invited to bring photos, decorations, or favorite dishes of loved ones to add to the table. Items can be collected and brought home at the end of the event.
Ofrendas are a key element of traditional Dia De Los Muertos celebrations. They are meant to welcome and honor the spirits of deceased loved ones.
Bring your coziest blankets to cuddle up on the Leisure Lawn for our showing of the movie Coco! There will be warm beverages and tasty treats for sale to enjoy and keep you warm.