Details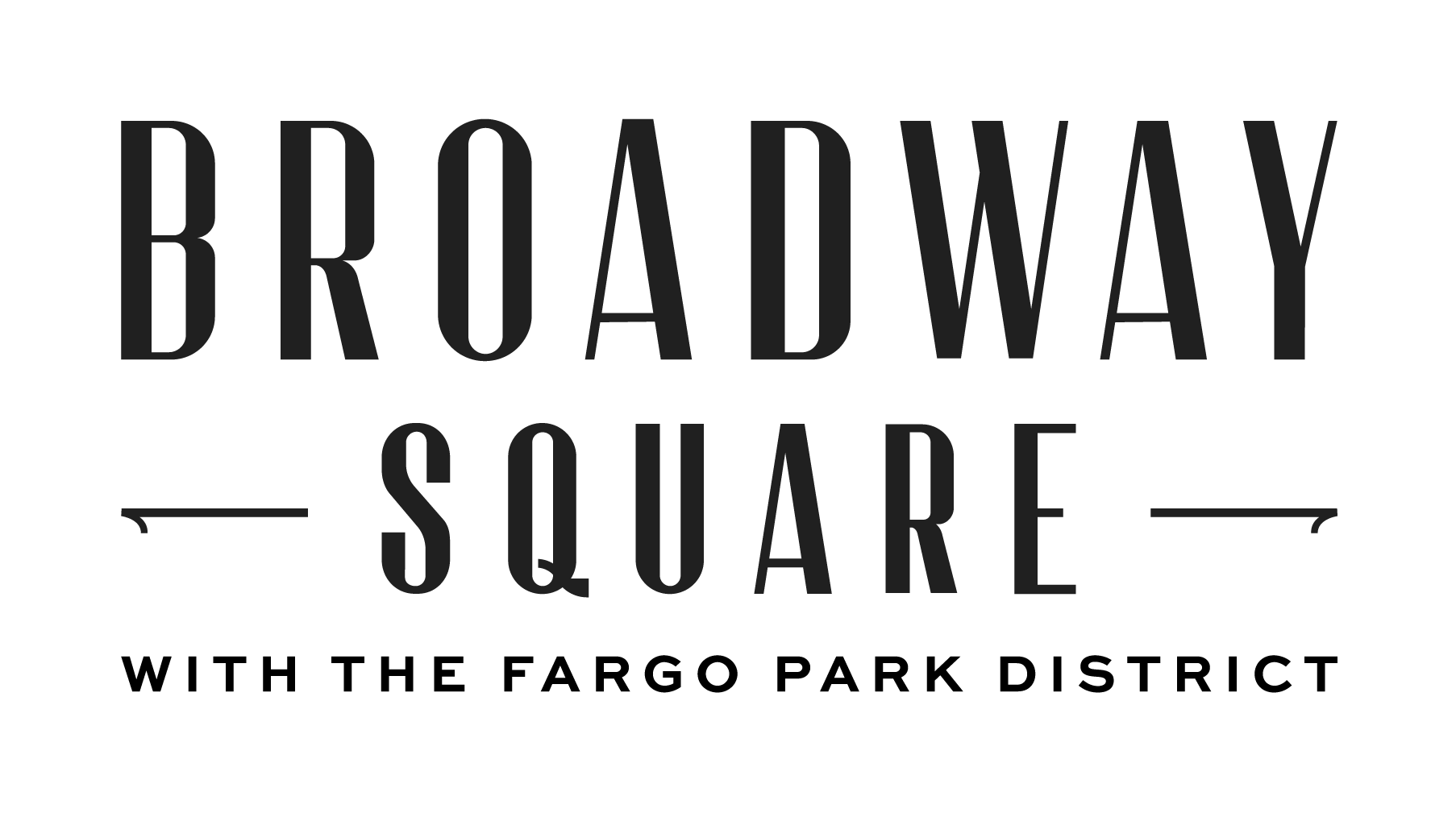 Broadway Square, in collaboration with the Harm Reduction Division of Fargo Cass Public Health and the FM Coalition to End Homelessness, is offering support, resources, products and pampering to community members in need.
The Day of Dignity is all about connecting those in need with free items, resources and services.
This event has two parts, targeting two unique segments of our community.
First, Broadway Square is hosting a personal care product Dignity Drive from July 8-August 24. We are asking community individuals and businesses who are able to donate unopened personal care products detailed below at our prearranged drop-offs. We are also looking for businesses willing to offer free food or services for our Day of Dignity event - if you would like to participate, please email manager@fargobroadwaysquare.com. 
Second, we welcome all community members who need a helping hand to make their way to Broadway Square on August 28 between 12:00 and 2:00 pm for our official Day of Dignity event. Attendees are welcome to learn about community resources available and receive free products, services and pampering.
Personal Care Product Dignity Drive (July 8-August 24)
Broadway Square is asking the community to donate these unopened full- or travel-sized items:
Sunscreen 
Bug spray
Shampoo/Conditioner 
Soap
Deodorant
Toothpaste
Toothbrushes
Alcohol-free Mouthwash
Feminine Hygiene Products
Razors
Shaving Cream
Socks
Bags/Backpacks
Collection boxes are available at the following Fargo-Moorhead locations:
Broadway Square (201 Broadway N.)

Monday - Friday from 10:00 am-5:00 pm

The Depot (701 Main Ave.)

Monday - Friday from 7:30 am-4:30 pm

Valley Senior Services (2801 32nd Ave. S.)

Monday - Friday from 8:00 am-4:30 pm

Courts Plus Community Fitness (3491 S. University Dr.)

Monday-Thursday from 5:00 am-9:00 pm
Friday from 5:00 am-8:00 pm
Saturday from 7:00 am-5:00 pm
Sunday from 8:00 am-6:00 pm
All items should be dropped off between July 8-August 24, and are given away in a Personal Care Pantry at Broadway Square's Day of Dignity event. Any items not claimed at the event are packaged into Personal Care Bundles and distributed through the Gladys Ray Shelter or Engagement Center.
Day of Dignity Event Activities